In recent weeks, we've posted a number of stories on this site about Africa's economic prospects in the light of the current global financial crisis. Lawrence posted a couple weeks ago about the seemingly bright prospects for small business on the continent, and, before that, about Africa's comparatively good stock market performance of late. Earlier, I had posted (and then followed up) that African banks seemed, early on at least, to have escaped relatively unscathed from the West's banking woes.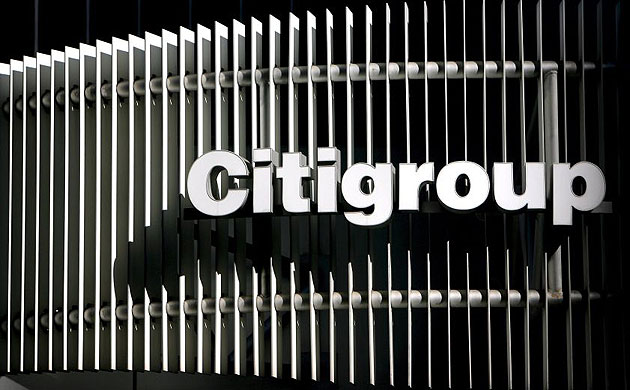 Today, in a similar vein, 
Bloomberg reports
that Citigroup, the latest
headline-grabbing
casualty of the financial turmoil, which is planning layoffs for 52,000 employees worldwide, will cut only 20 jobs in its 
South Africa office
. The company's assets have increased 68% since the start of 2008 in South Africa, growing to $5.6 billion.
The 20 jobs being eliminated in South Africa represent about 5% of Citigroup's in-country workforce. This compares to the roughly 14% of positions being cut globally.
Bloomberg reports that Citigroup employs 1,250 people across the continent; the company's website reveals that it also has offices located in Algeria, Cameroon, Côte d'Ivoire, DR Congo, Gabon, Ghana, Kenya, Nigeria, Morocco, Senegal, Tanzania, Tunisia, Uganda, and Zambia (plus Egypt, which does not fall under the auspices of its African business). The article also notes that other struggling banks, such as Deutsche Bank and JPMorgan Chase, are also making only minimal job cuts in South Africa.
The jury is still out, though, on the what will be the ultimate impact on Africa of what is looking to be an
extended, global recession
. As markets contract in industrialized countries, this will likely reduce demand for Africa's natural resources, which are the cornerstones of many an economy across the continent. 
Africa Confidential reports
, for instance, that Africa's diamond industry has already taken a significant hit, with prices falling 20% just since September. Slumping demand for diamonds could prove particularly dire for economies in southern and western Africa that depend heavily on the industry, such as Botswana, Lesotho, Namibia, DR Congo, and Sierra Leone.